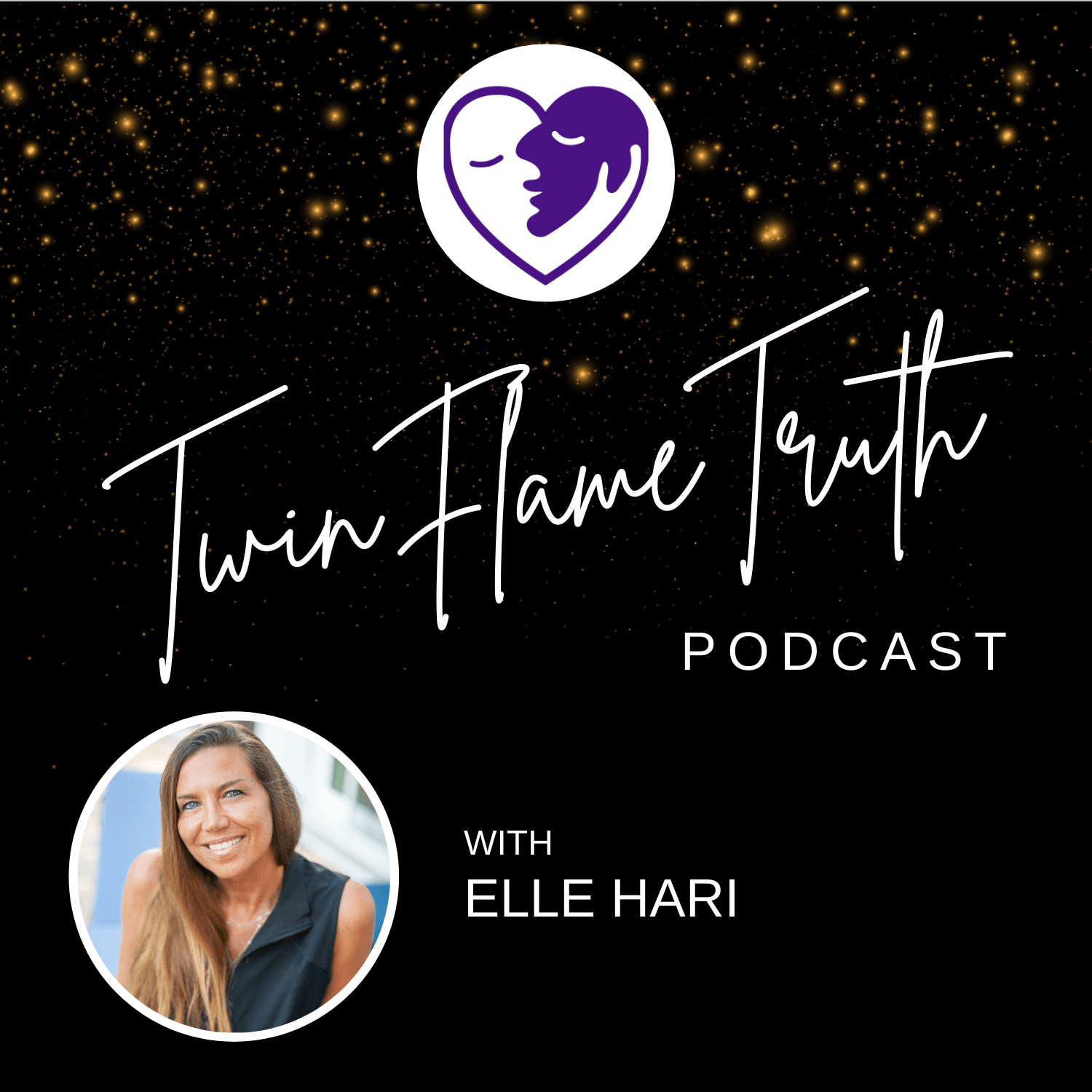 Twin Flame Truth is dedicated to helping listeners sift through all of the myths, misconceptions and untruths about the twin flame journey. Once you resonate with the truth, you will be able to advance along in your twin flame journey, so you can achieve true self-love and abundance and, ultimately, reunite with your twin flame. Your soul led you here for a reason. You are ready for the truth.
Episodes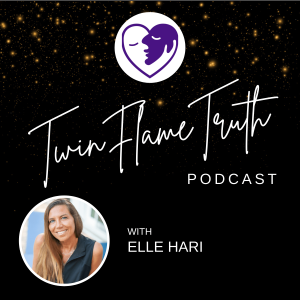 Friday Nov 04, 2022
Friday Nov 04, 2022
When anyone sets out on their Twin Flame journey, they are eager to know everything they can about their Twin Flame. And while this is a normal way to begin, Elle reminds listeners that it is actually our fear-based energy driving our motives to control everything. In today's episode, host Elle Hari answers the question, what does it mean when someone says, "your soul knows everything?"
It is almost human instinct to believe that your mind can control every aspect of your life. And while you can manifest certain things to happen, it is not your mind doing this, it is your soul. In fact, your soul is what orchestrates everything in your life. And regardless of whether you're the push or pull energy on your Twin Flame journey, it is still your fear-based energy trying to unintentionally control your mind. And once you balance your energy, you will allow your soul to do its job. 
Regardless of what you may think you know, your soul knows better. Learn more about removing the barriers within yourself so that you can find true love along your Twin Flame journey.
Quotes 
• "All of the need to know more, and to keep learning more about your Twin Flame is your fear-based energy. And your fear-based energy controls your mind." (03:33-03:41 | Elle)
• "Your soul is doing and orchestrating everything in your life. It is in control." (03:15-03:20 | Elle)
• "You're not able to manifest everything into your life because some of those things might be out of the realm of what your soul deems is for your highest good." (06:20-06:30 | Elle)
• "You are your soul. Your soul is magnificent, it's omnipresent, it's limitless, it's boundless." (06:37-06:40 | Elle)
• "The whole point of balancing, aligning, and moving through this journey is  really the unlearning of what you have learned in your mind." (12:13-12:27 | Elle)
Links
To discover all of the ways we can assist you along your Twin Flame journey, please click here: https://linktr.ee/ellehari 
Take the free Twin Flame Quiz and check out the brand new Be With Your Twin Flame app here: https://be-with-your-twin-flame.passion.io/
Follow Alaya Life on Instagram: https://www.instagram.com/thealayalife/
Get your exclusive listener offer at Alaya Life ~ The Apothecary For Ascension™️ (will be applied at checkout): https://thealayalife.com/discount/elle15