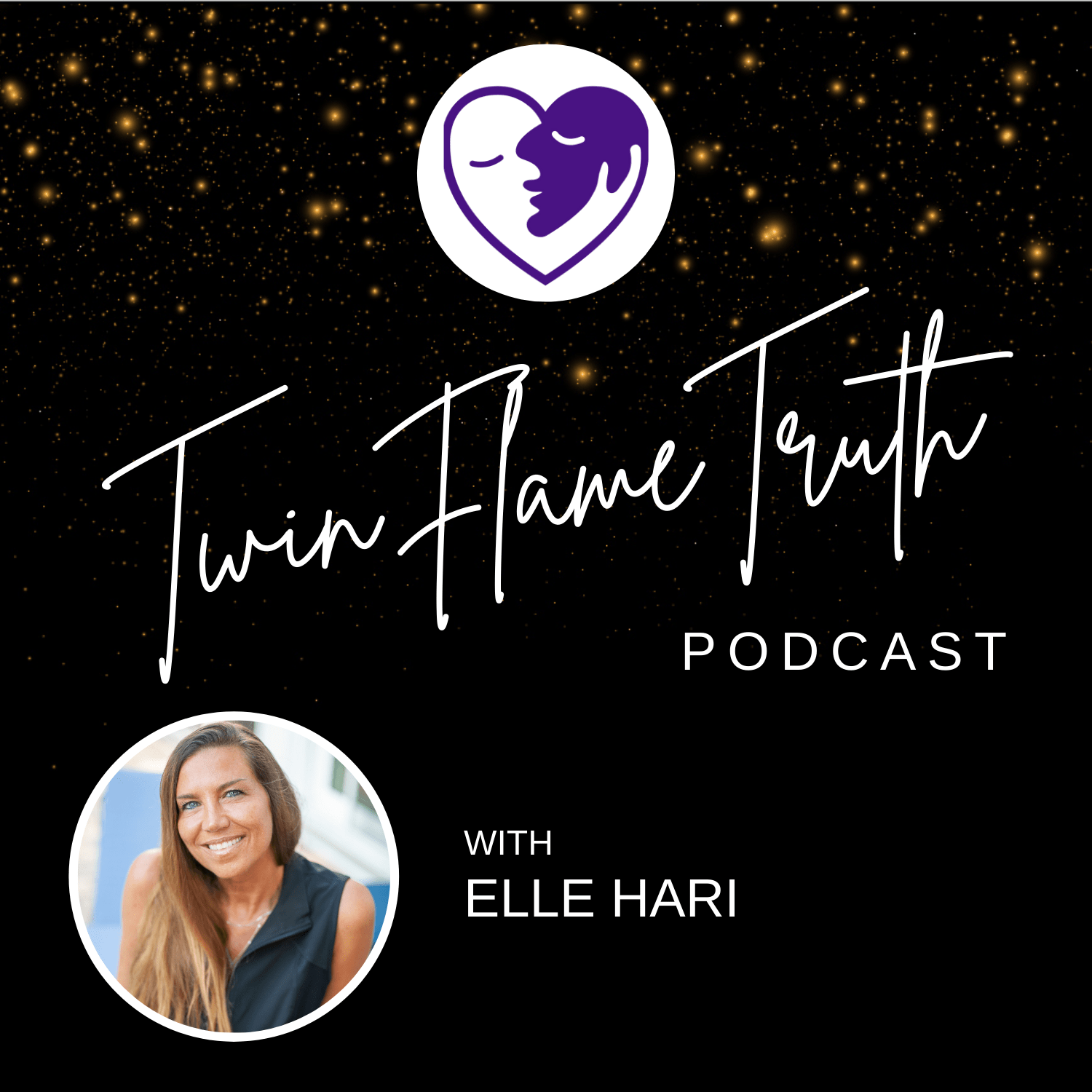 How is integrity involved in your Twin Flame journey? According to your host Elle Hari, it is integrity that allows your Twin Flame to enter your life for good.
The definition of integrity is truth, and truth cannot exist when fear-based energy is present. The first step to allowing truth into your life is shifting closer to alignment with your soul. Elle explains that even the smallest shift in this direction will change your life in noticeable ways. 
Once you have come closer to alignment with your soul, your inherent desires will become clear to you. Understanding these desires will allow you to transmute fear into the love you can share with your Twin Flame. 
Tune into this week's episode of Twin Flame Truth® to learn more about how to honor your true passions, so your Twin Flame can reveal themselves to you permanently. 
Quotes
• "Love is your natural state of being. Love is you, it is your soul." (02:48-02:51) 
• "Desires are not a want, they are who you are." (08:08-08:10) 
• "I am big on boundaries because they are necessary to establish and maintain integrity." (09:20-09:24) 
• "When you are focusing on yourself and your energy, and you continue to maintain that focus, it will cause your Twin Flame to come in way more frequently, and way more often." (12:32- 12:40) 
Links
To discover all of the ways we can assist you along your Twin Flame journey, please click here: https://linktr.ee/ellehari 
Podcast production and show notes provided by FIRESIDE Marketing