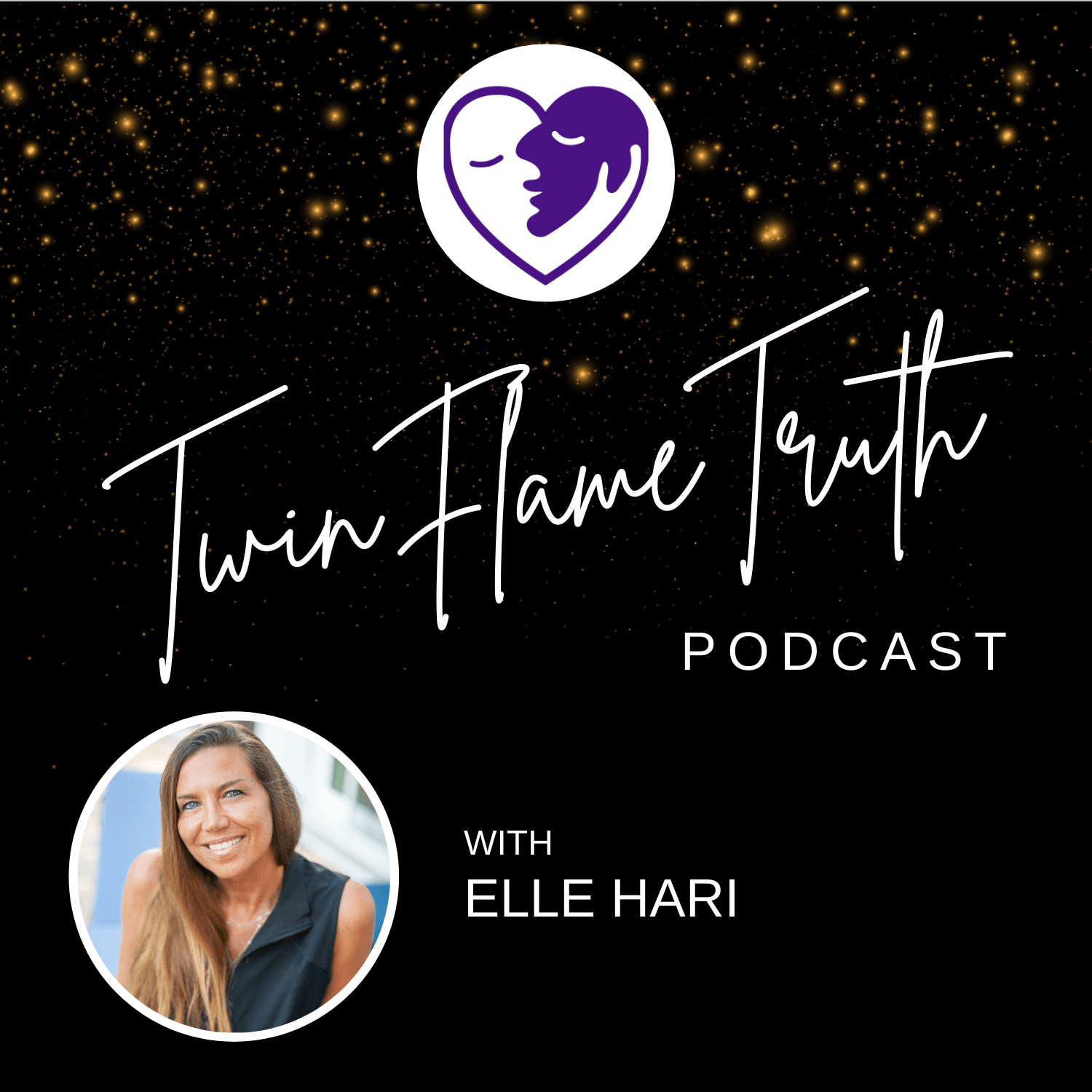 Twin Flame Truth is dedicated to helping listeners sift through all of the myths, misconceptions and untruths about the twin flame journey. Once you resonate with the truth, you will be able to advance along in your twin flame journey, so you can achieve true self-love and abundance and, ultimately, reunite with your twin flame. Your soul led you here for a reason. You are ready for the truth.
Episodes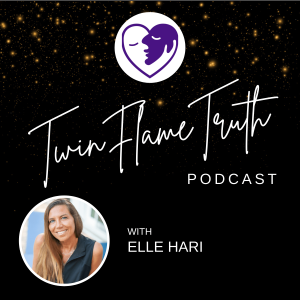 Friday Dec 16, 2022
Friday Dec 16, 2022
When it comes to the Twin Flame journey, it is not possible to have a physical relationship with them until you learn unconditional love. And while many people mistakenly believe that unconditional love has more to do with their feelings for others, host Elle Hari explains that it actually has everything to do with yourself. In today's episode, Elle explains the true meaning of unconditional love. 
To experience unconditional love, you must love without conditions. So anytime you are worried about what your Twin Flame is thinking, doing, or feeling, you are putting conditions on your Twin Flame and therefore, cannot have a physical relationship with them. To experience unconditional love, you must first love yourself. Because by doing so, you free yourself from wanting or needing anything from anyone else. 
We cannot experience love until there is an absence of fear. And our fear-based energies are working all the time to keep us occupied on the things that don't truly matter. But once we learn how to transmute our fear into love for ourselves, we can finally be with our Twin Flames. 


Quotes 
• "Unconditional love is the state that you must be in with your Twin Flame in order to physically be with them. If you don't have unconditional love, then you cannot physically be together." (02:04-02:22 | Elle)
• "Love is the absence of fear." (02:52-02:55 | Elle)
• "How do we get to unconditional love with our Twin Flame? It comes from loving ourselves." (03:49-03:55 | Elle)
• "When we love ourselves, we don't want or need anything from anyone or anything outside of us. That includes the physical form the Twin Flame." (05:08-05:15 | Elle)
Links
To discover all of the ways we can assist you along your Twin Flame journey, please click here: https://linktr.ee/ellehari 
Take the free Twin Flame Quiz and check out the brand new Be With Your Twin Flame app here: https://be-with-your-twin-flame.passion.io 
Follow Alaya Life on Instagram: https://www.instagram.com/thealayalife/
Get your exclusive listener offer at Alaya Life ~ The Apothecary For Ascension™️ (will be applied at checkout): https://thealayalife.com/discount/elle15
Comments
(1)
To leave or reply to comments, please download free Podbean or
IT SURE DOES CLARIFY UNCONDITIONAL LOVE. i literally don't need or want anything now. i'm sorta dumbfounded, but i guess this "sudden" shift was the synchronicity of everything. i asked & i received.