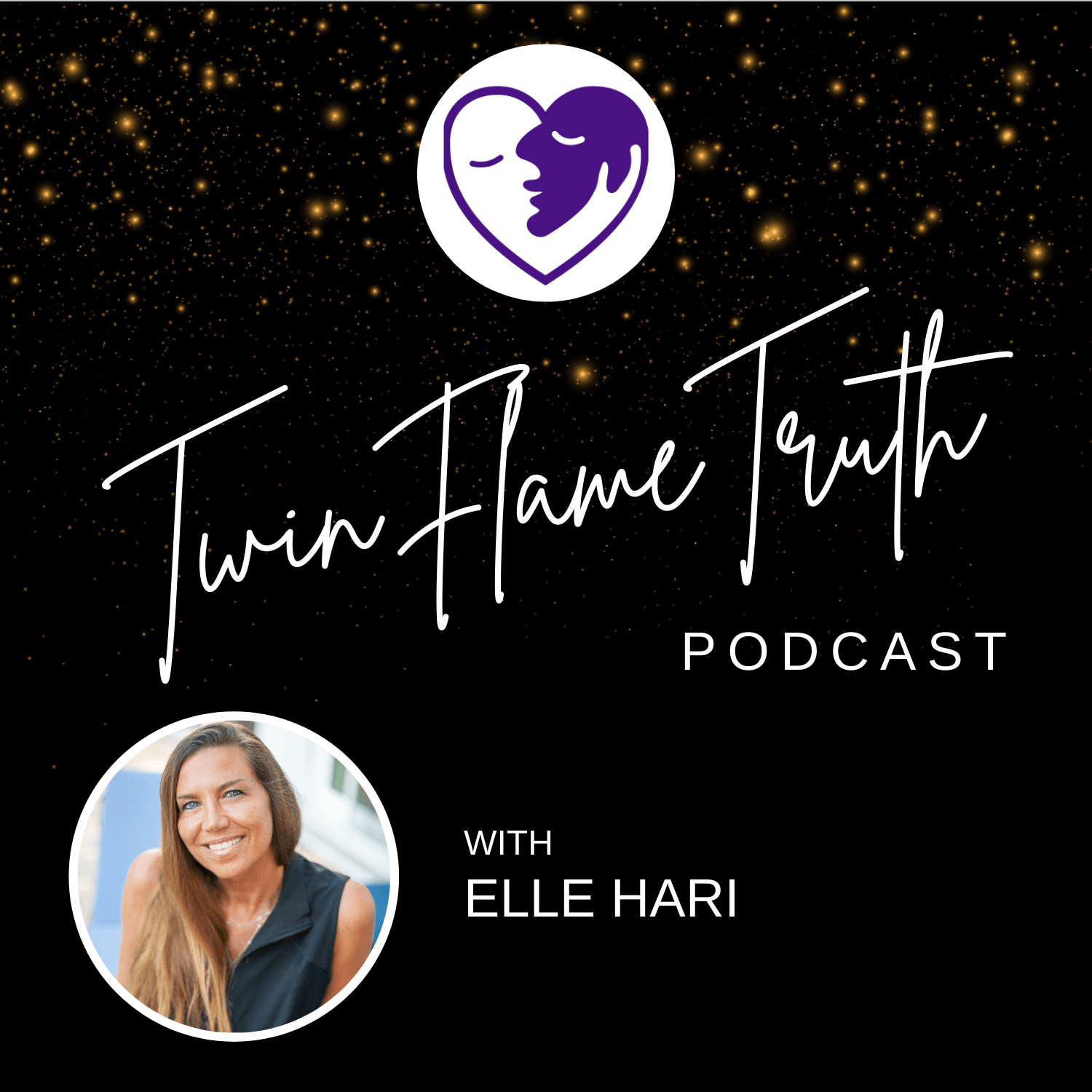 Twin Flame Truth is dedicated to helping listeners sift through all of the myths, misconceptions and untruths about the twin flame journey. Once you resonate with the truth, you will be able to advance along in your twin flame journey, so you can achieve true self-love and abundance and, ultimately, reunite with your twin flame. Your soul led you here for a reason. You are ready for the truth.
Episodes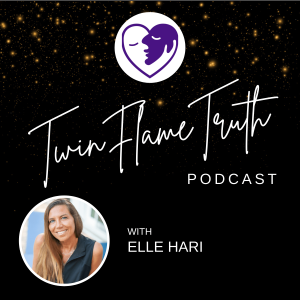 Friday Nov 11, 2022
Friday Nov 11, 2022
Have you been feeling disconnected from your Twin Flame? Even though you might be working through your journey by aligning your soul and balancing your fear-based energy, it can be hard to not crave the physical form of your Twin Flame. In today's episode, host Elle Hari discusses the phenomenon of demystifying your Twin Flame.
It is important to remember that it is your fear-based energy that drives the addiction to the physical form of your Twin Flame. And at times, this addiction can feel so overwhelming that you tend to place your Twin Flame on a pedestal. But after you balance your fear-based energy, and focus on your real Twin Flame, which is your soul, you will realize that you don't need the physical form of your Twin Flame after all. And as a result, you will magnetize them into your physical world without even thinking about it. 
Ultimately, having a physical relationship with your Twin Flame isn't as important as you might think. Once you have balanced your energy and connected with your soul, the physical form of your Twin Flame won't seem so necessary. 
Quotes 
• "Your push fear-based energy is addicted to the physical form of your Twin Flame and what that physical form is doing, thinking, saying, feeling. But remember that your physical body is not your Twin Flame, your Twin Flame is your soul." (02:29-02:48 | Elle)
• "Because the fear-based push-energy's drug of choice is the physical body of your Twin Flame, then it tends to put it on a pedestal." (03:06-19 | Elle)
• "When you magnetize your Twin Flame back in because your energy is balanced enough for your soul to be able to do that, your focus on them will be diminished. And then you will wonder what the hype is about." (05:38-05:54 | Elle) 
Links
To discover all of the ways we can assist you along your Twin Flame journey, please click here: https://linktr.ee/ellehari 
Take the free Twin Flame Quiz and check out the brand new Be With Your Twin Flame app here: https://be-with-your-twin-flame.passion.io/
Follow Alaya Life on Instagram: https://www.instagram.com/thealayalife/
Get your exclusive listener offer at Alaya Life ~ The Apothecary For Ascension™️ (will be applied at checkout): https://thealayalife.com/discount/elle15
Comments
(1)
To leave or reply to comments, please download free Podbean or
😂😂😂😂@ buzz kill. i love the language you use & the cussing, you sound like a twin of my twin flame.