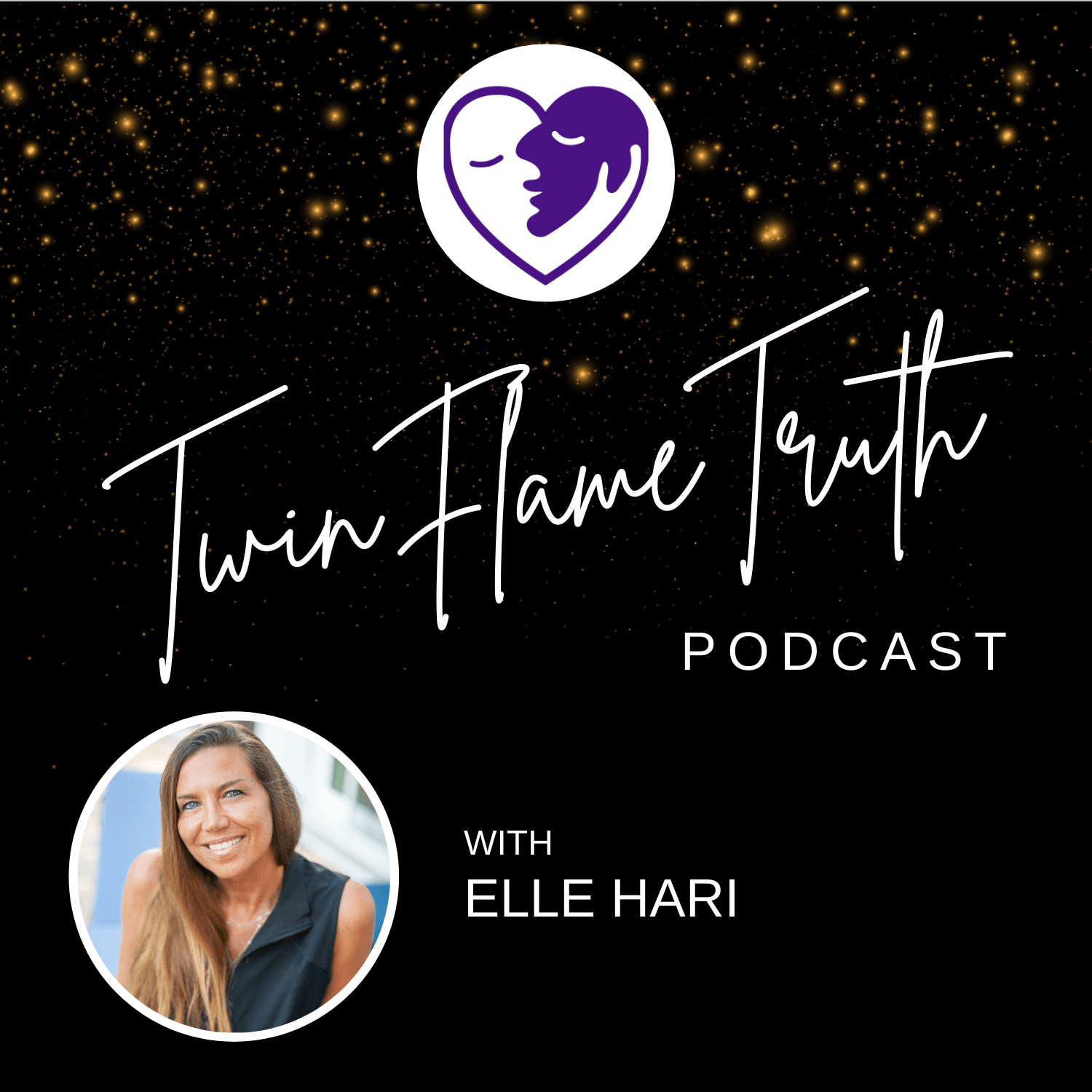 Twin Flame Truth is dedicated to helping listeners sift through all of the myths, misconceptions and untruths about the twin flame journey. Once you resonate with the truth, you will be able to advance along in your twin flame journey, so you can achieve true self-love and abundance and, ultimately, reunite with your twin flame. Your soul led you here for a reason. You are ready for the truth.
Episodes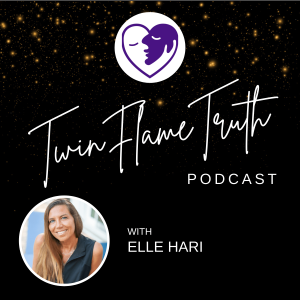 Friday Dec 23, 2022
Friday Dec 23, 2022
Are you starting to realize that the presence of your Twin Flame comes with a shadow of anxiety or doubt? According to host Elle Hari, this is the tipping point of your journey. In today's episode, she explains what the tipping point is and how it shifts your relationship with your Twin Flame.
It's important to remember that your fear-based energy was activated at the moment of soul recognition. And ever since, this fear-based energy has been behind all of your thoughts and feelings regarding your Twin Flame. It is this energy that makes you feel the highest of highs and the lowest of lows. And while your relationship with your Twin Flame felt more amazing than any other, at some point your energies will become so polarized that you will start to feel like your twin flame is pulling away and like you have to do things to try to keep them with you. Looking back, you can usually pinpoint the exact moment when this began to happen in your relationship with your twin flame. It usually occurs shortly after the best, most magical day you shared with your twin flame. This moment is what Elle calls the "tipping point." Here, your fear-based energy will be pushing and pushing. And in return, your Twin Flame will pull farther and farther away from you. And from that moment on, your journey will change forever.
Once your fear-based energy is balanced, whether or not you and your Twin Flame sustain any form of a relationship, it will never feel the way it once did during the honeymoon period. Rather than looming with anxiety, the presence or absence of your Twin Flame will leave you feeling content, happy, and at peace. 
Quotes 
• "Happiness doesn't rely on something outside of you." (03:36-03:38 | Elle)
• "You may believe that when you're with your Twin Flame, you are happy. But underneath it all, there's a knowing in there that you're not happy. Why? Because the entire time that you're with the physical form of your Twin Flame, it's almost like you're just waiting for the other shoe to drop." (03:48-04:14 | Elle)
• "From that tipping point on, you're no longer feeling the blissful feelings that you felt on your honeymoon period because your polarized fear-based energy is there. Your push energy is there pushing and pushing. And because it reached a tipping point, your Twin Flame is pulling and pulling in tandem." (08:47-09:06 | Elle)
• "If you are in the back and forth push-pull dynamic and your Twin Flame does come in periodically, you will know that you're not fully happy there." (11:12-11:21 | Elle)
• "Once you do balance out your push-pull fear-based energy, and you are in a physical relationship with your Twin Flame, or even interacting with your Twin Flame at all, it will never go back to feeling like it did with the honeymoon period." (11:53-12:10 | Elle)
Links
To discover all of the ways we can assist you along your Twin Flame journey, please click here: https://linktr.ee/ellehari 
Take the free Twin Flame Quiz and check out the brand new Be With Your Twin Flame app here: https://be-with-your-twin-flame.passion.io