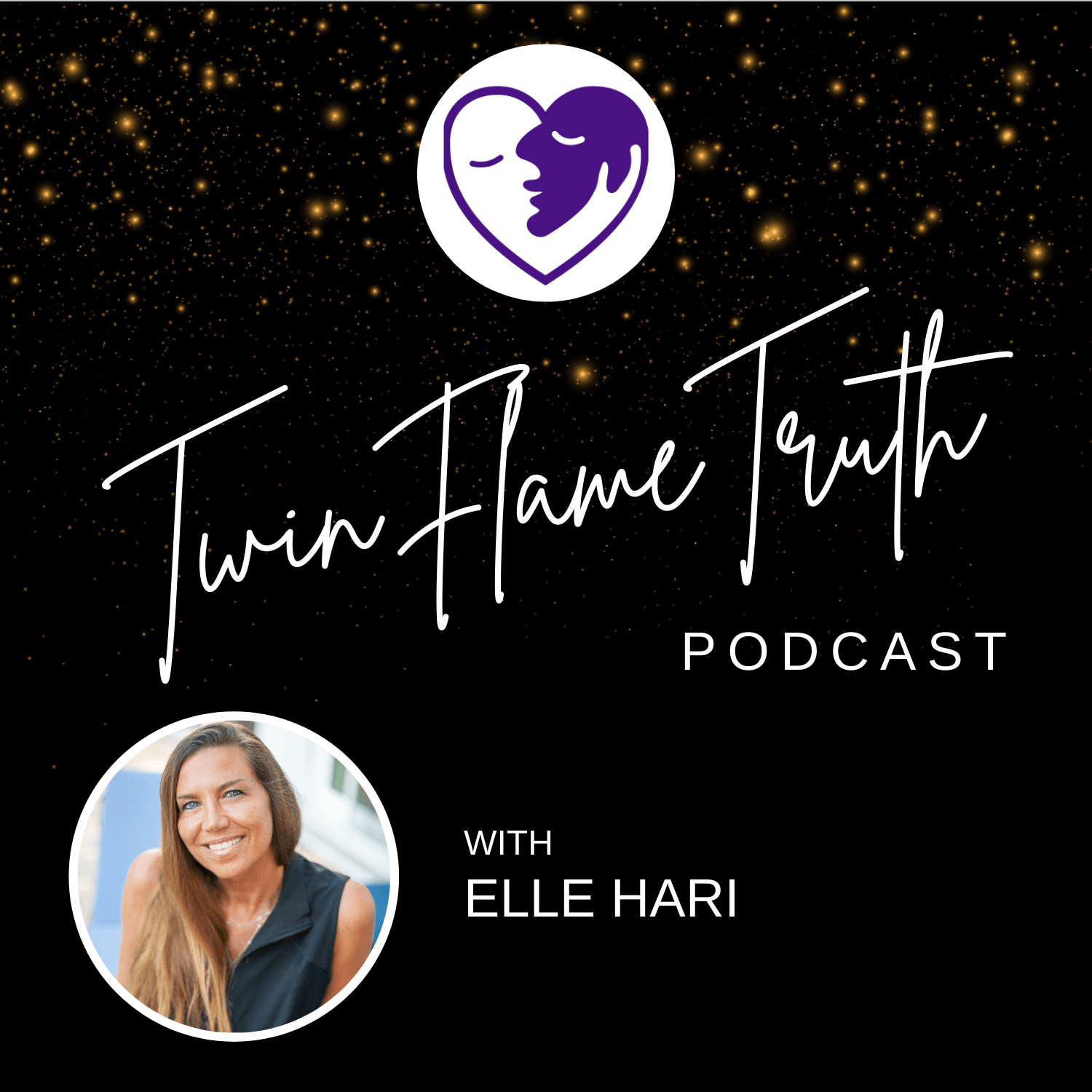 Twin Flame Truth is dedicated to helping listeners sift through all of the myths, misconceptions and untruths about the twin flame journey. Once you resonate with the truth, you will be able to advance along in your twin flame journey, so you can achieve true self-love and abundance and, ultimately, reunite with your twin flame. Your soul led you here for a reason. You are ready for the truth.
Episodes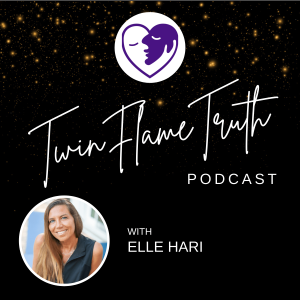 Friday Nov 18, 2022
Friday Nov 18, 2022
Do you ever feel stuck wondering how long your Twin Flame journey will take? In today's episode, Host Elle Hari explains the paradox of time and how to move past your fixation on it.
As you move through your Twin Flame journey, it is completely normal to wonder how much time it is going to take for you to feel better and magnetize your Twin Flame because our fear-based energy tends to focus on these things. However, it is important to know that time only exists in the physical world. And when it comes to your soul, time does not exist because our souls are eternal. So in reality, we need to shift our focus from time and allow our journeys to progress naturally. And once we have let go of the concept of time, things will fall into place as they should.
In the end, time is another distraction set forth by our fear-based energy. Once we learn how to redirect our focus to balancing our energy, time won't seem to matter anymore. 
Quotes 
• "As humans, we are hooked into the concept of time." (02:22-02:26 | Elle)
• "Our fear-based push-energy is all about time. It loves hooking onto dates and counting down the time." (02:51-03:00 | Elle)
• "Time only exists in the 3d physical world. Time does not exist in the realm of the soul. Why? Because the soul is eternal." (03:43-03:52 | Elle)
• "Once you let go of your fixation on time, time then seems to move so much faster." (12:25-12:30 | Elle)
Links
To discover all of the ways we can assist you along your Twin Flame journey, please click here: https://linktr.ee/ellehari 
Take the free Twin Flame Quiz and check out the brand new Be With Your Twin Flame app here: https://be-with-your-twin-flame.passion.io/
Follow Alaya Life on Instagram: https://www.instagram.com/thealayalife/
Get your exclusive listener offer at Alaya Life ~ The Apothecary For Ascension™️ (will be applied at checkout): https://thealayalife.com/discount/elle15
Comments
(1)
To leave or reply to comments, please download free Podbean or
THIS IS SO BIZARRE & I LOVE IT. now, when i hear be with your twin flame lol it doesn't matter.🙄after ALL OF THIS. my dark night of the soul, the running/chasing, the adicktion & EXCRUCIATING PAIN of separation… now that i stopped the fear base thinking, i don't need to be with him lol. this journey is definitely 5D.🤷🏽‍♀️