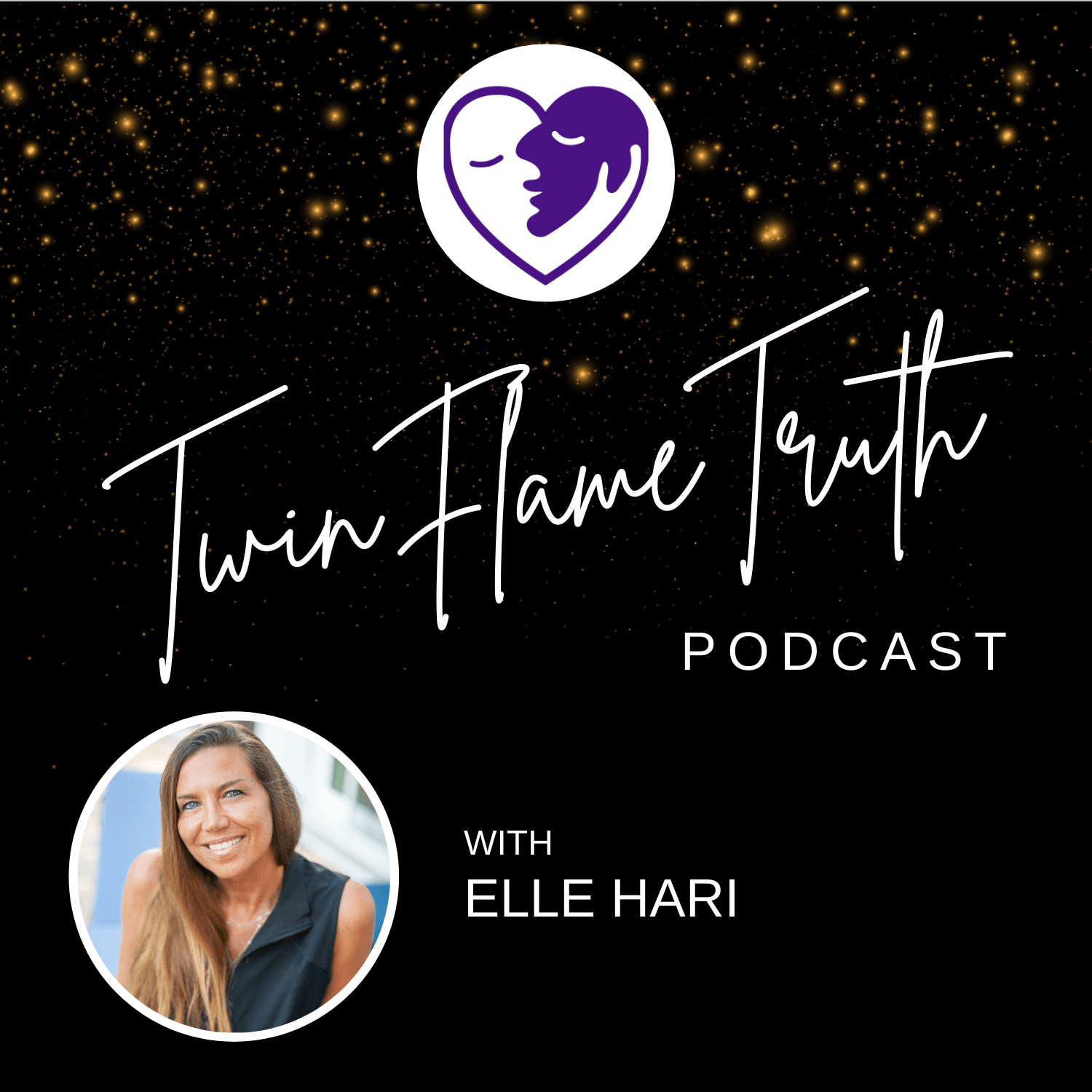 Twin Flame Truth is dedicated to helping listeners sift through all of the myths, misconceptions and untruths about the twin flame journey. Once you resonate with the truth, you will be able to advance along in your twin flame journey, so you can achieve true self-love and abundance and, ultimately, reunite with your twin flame. Your soul led you here for a reason. You are ready for the truth.
Episodes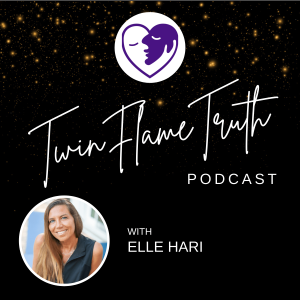 Friday Jan 06, 2023
Friday Jan 06, 2023
Do you know the biggest mistake almost everyone makes on their Twin Flame journey? According to host Elle Hari it's discussing your journey with others, even your Twin Flame. And while it may be tempting to want to share your feelings about it, you are doing yourself and your Twin Flame a disservice. 
Whether it be venting, gossiping, or just talking about your Twin Flame journey is disrespectful to your journey. Because when you do this, you are allowing your fear-based energy to control your thoughts, feelings and actions. It is important to know that the Twin Flame journey is the most important thing that your soul will ever experience, so you must approach it with the highest regard. And the more you tap into the urge to discuss your journey, the more you are feeding your fear-based energy and the more your Twin Flame will pull away. 
While our human inclination is to share stuff with others, some things are better kept to ourselves, especially our Twin Flame journeys. When you finally accept this journey as sacred and hold your experience close to you, you can shut out the fear-based energy and be with your Twin Flame if you choose to do so. 
Quotes 
• "This journey is your spiritual journey. It is the very first step of your ascension. That means it should be revered, it should be treated as the beautiful amazing and transformative gift that it is. It is not like any other relationship with anyone else where you would go and gossip about it with people." (04:23-04:44 | Elle)
• "Announcing about or discussing your Twin Flame journey is very degrading. It's not very respectful to the sanctity of what this journey is about." (05:39-05:59 | Elle)
• "This journey is private. It is meant to be a private journey." (09:49-09:54 | Elle)
• "You cannot advance along this journey while also simultaneously feeding your fear-based energy." (11:38-11:41 | Elle)
• "Me and the coaches that I have trained under me, we know how to hold a space for people to discuss their journey and their Twin Flame with us where we're making sure that they're also not simultaneously feeding their fear-based energy." (12:13-12:33 | Elle)
Links
To discover all of the ways we can assist you along your Twin Flame journey, please click here: https://linktr.ee/ellehari 
Take the free Twin Flame Quiz and check out the brand new Be With Your Twin Flame app here: https://be-with-your-twin-flame.passion.io 
Follow Alaya Life on Instagram: https://www.instagram.com/thealayalife/
Get your exclusive listener offer at Alaya Life ~ The Apothecary For Ascension™️ (will be applied at checkout): https://thealayalife.com/discount/elle15