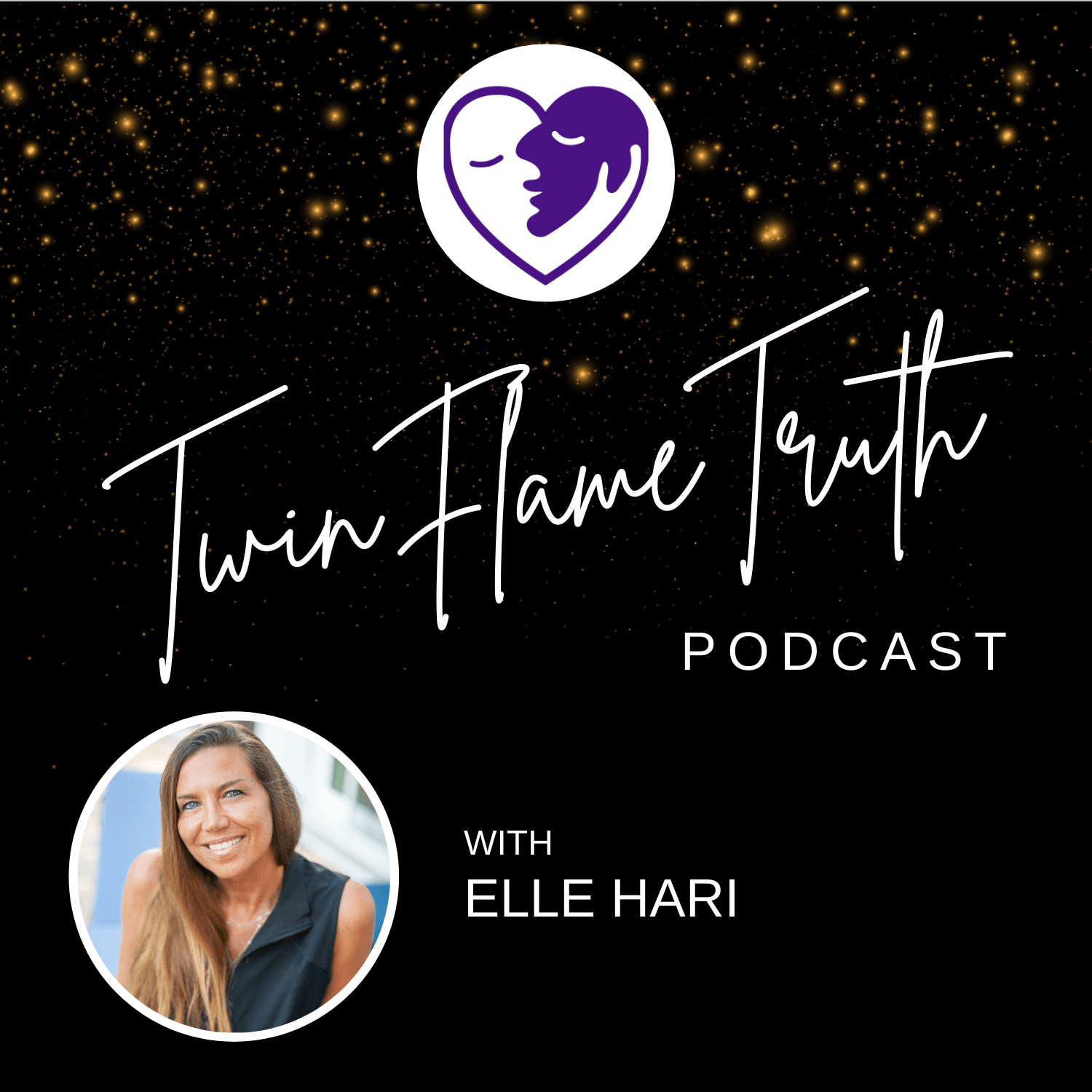 Twin Flame Truth is dedicated to helping listeners sift through all of the myths, misconceptions and untruths about the twin flame journey. Once you resonate with the truth, you will be able to advance along in your twin flame journey, so you can achieve true self-love and abundance and, ultimately, reunite with your twin flame. Your soul led you here for a reason. You are ready for the truth.
Episodes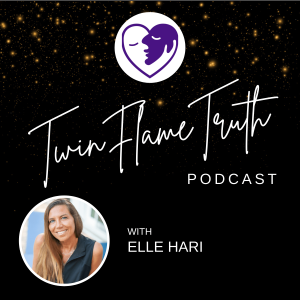 Friday Dec 02, 2022
Friday Dec 02, 2022
Do you feel desperate at times to make sense of your Twin Flame journey? According to host Elle Hari, this is the mindset that everyone first comes into their journey with. And while it is a common phenomenon, it is one that needs to change before the real journey even begins. In today's episode, Elle explains how to shift  in the right direction. 
When you first embark on your Twin Flame journey, you probably want to spend time making sense of everything. It is natural to allow your focus on the outside fear-based world to determine how you feel, think, and do things. However, it isn't until we shift on a soul level that we can truly begin our journey to ascension. Elle explains that the focus on the outside world is just our fear-based energy trying to intervene with our progress. And once you begin to shift closer into alignment with your soul, you will begin to notice that everything falls into place perfectly. 
Ultimately, the Twin Flame journey is a journey of the soul, not the mind. And once you have accepted this, the outside world will begin to reflect the benefits of love, peace, abundance and perfection in your life. 
Quotes 
• "You shift from your mind's mental fear-based perception into your soul perspective." (02:46-02:57 | Elle)
• "The shift that needs to happen is you need to do this journey on the level of the soul." (03:38-03:43 | Elle)
• "When you make this shift, you make it by shifting energetically closer into alignment with your soul. And when you do that, you will realize that it all falls together perfectly." (03:45-04:00 | Elle)
Links
To discover all of the ways we can assist you along your Twin Flame journey, please click here: https://linktr.ee/ellehari 
Take the free Twin Flame Quiz and check out the brand new Be With Your Twin Flame app here: https://be-with-your-twin-flame.passion.io 
Follow Alaya Life on Instagram: https://www.instagram.com/thealayalife/
Get your exclusive listener offer at Alaya Life ~ The Apothecary For Ascension™️ (will be applied at checkout): https://thealayalife.com/discount/elle15
Comments
(1)
To leave or reply to comments, please download free Podbean or
WOW! i said to the universe that i didn't want to start 2023 feeling sad about not being with my twin flame in 3d & there you appear, elle & my spiritual 2nd name is el & it means sovereignty & i chant hare krishna. my twin flame used to say shift happens all the time & here i am, my resonance shifted after 2 of your podcasts. i don't need the 3d relationship anymore. it was the way you pointed out that i was fearing & not loving & i don't do fear, so i dropped my behavior like a hot potato.