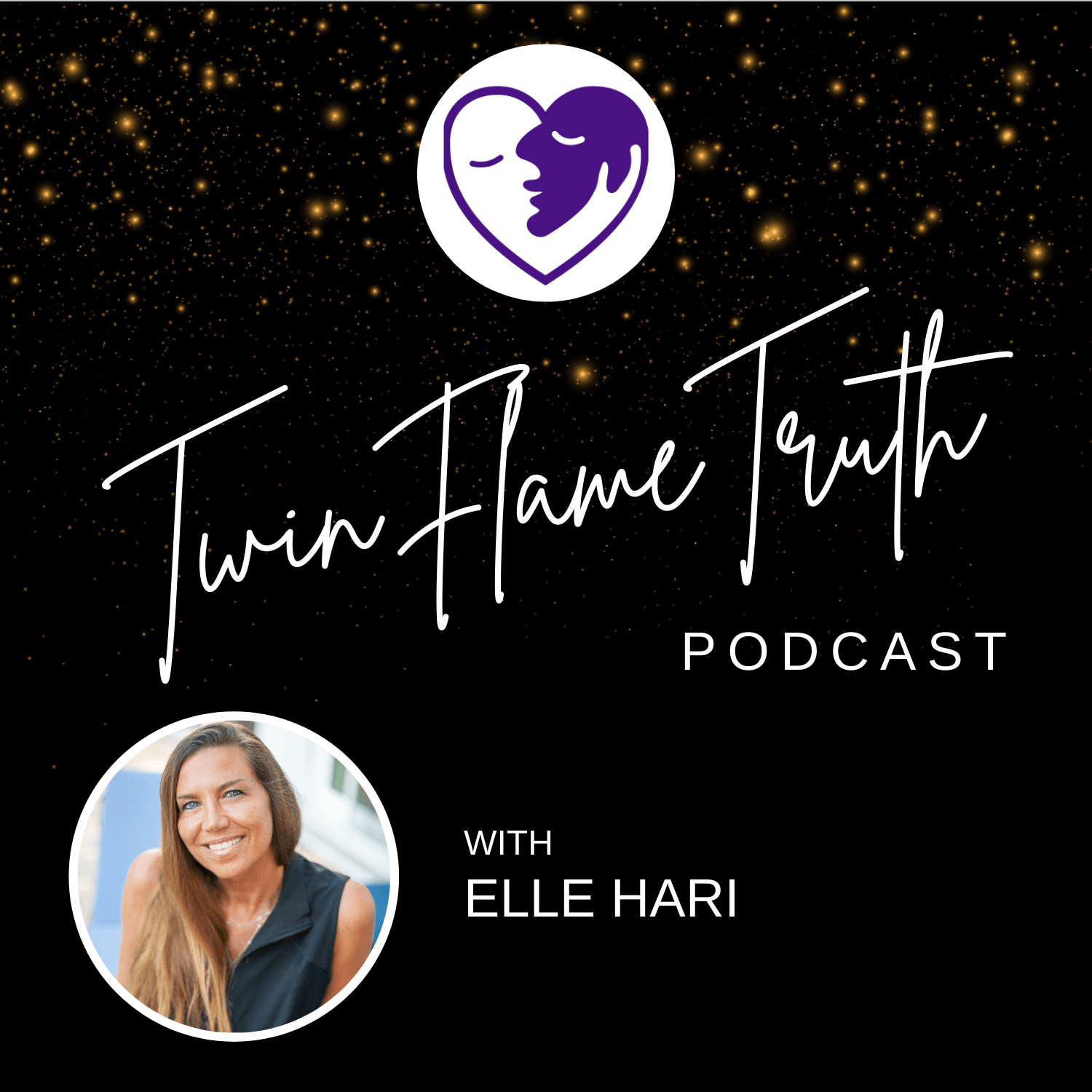 Twin Flame Truth is dedicated to helping listeners sift through all of the myths, misconceptions and untruths about the twin flame journey. Once you resonate with the truth, you will be able to advance along in your twin flame journey, so you can achieve true self-love and abundance and, ultimately, reunite with your twin flame. Your soul led you here for a reason. You are ready for the truth.
Episodes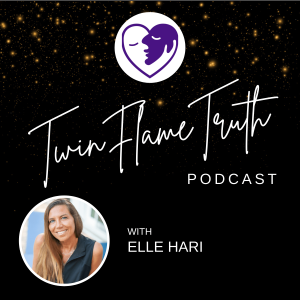 Friday Dec 09, 2022
Friday Dec 09, 2022
Do you attribute your feelings good or bad to the behaviors of your Twin Flame? According to host Elle Hari, this is a common response to engaging with your Twin Flame. However, by doing this, you are allowing your fear-based energy to keep you apart from your Twin Flame in the long run. In today's episode, Elle expresses the importance of owning your own sh!t. 
The entire purpose of the Twin Flame journey is to learn how to unconditionally love yourself. And since the Twin Flame is you, that is why their involvement is so significant. The Twin Flame allows us to see parts of ourselves that we are not consciously aware of and brings to light the parts of us that we are not proud of. And while it can be easy to blame your Twin Flame for making you feel really happy or sad, that is just you not owning up to your own sh!t. 
At the end of the day, your Twin Flame cannot make you feel any specific way. It is up to you and only you to determine how you feel about things relating to the physical world. When you stop blaming your Twin Flame for your own stuff, you open the door to a lasting relationship with your Twin Flame.
Quotes 
• "In order to love yourself or to love anything, you have to completely know it." (02:35-02:39 | Elle)
• "You need to know and understand yourself to love yourself. This includes stuff that may not seem so pretty, or you may not be so proud of." (02:50-03:04 | Elle)
• "Let's take an example and say you thought things were going great, but your Twin Flame blocked you or left you. You need to own your shit here. You need to really take responsibility and accountability for your role for what you did on the physical level to make them do that." (05:41-06:01 | Elle)
• "Putting expectations on a relationship is not true love." (06:50-06:56 | Elle)
• "No one is responsible for how you feel, including your Twin Flame. You alone are responsible for your feelings and this is what you need to own." (07:48-07:55 | Elle)
• "Your fear-based energy believes that your Twin Flame makes you feel good. But that right there is not love. That is what is keeping you from having any type of physical relationship with your Twin Flame for any extended period of time." (08:22-08:39 | Elle)
Links
To discover all of the ways we can assist you along your Twin Flame journey, please click here: https://linktr.ee/ellehari 
Take the free Twin Flame Quiz and check out the brand new Be With Your Twin Flame app here: https://be-with-your-twin-flame.passion.io 
Follow Alaya Life on Instagram: https://www.instagram.com/thealayalife/
Get your exclusive listener offer at Alaya Life ~ The Apothecary For Ascension™️ (will be applied at checkout): https://thealayalife.com/discount/elle15
Comments
(1)
To leave or reply to comments, please download free Podbean or
THANK YOU FOR THIS HARD CORE SATURN TEACHING. this is exactly what i needed to hear.