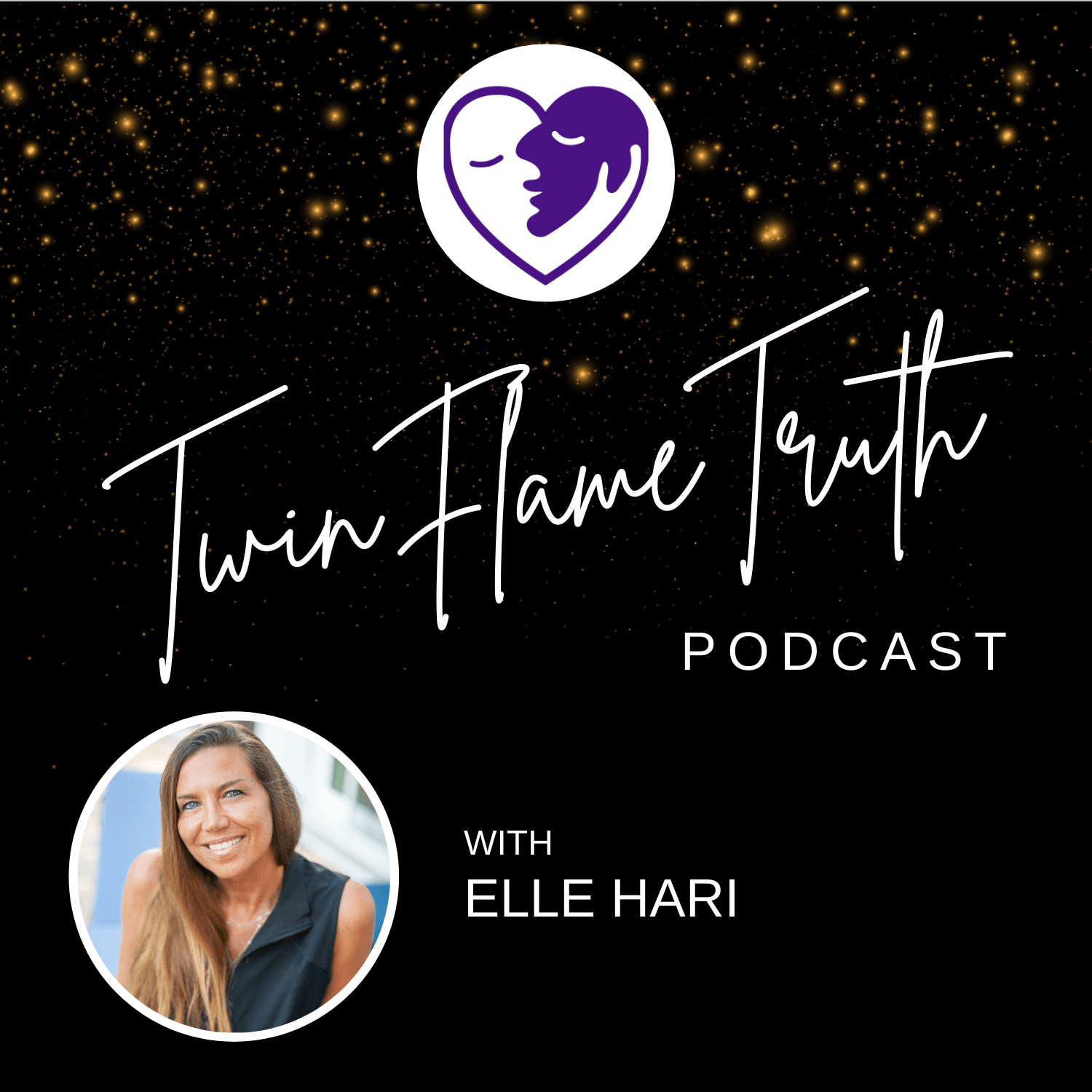 Twin Flame Truth is dedicated to helping listeners sift through all of the myths, misconceptions and untruths about the twin flame journey. Once you resonate with the truth, you will be able to advance along in your twin flame journey, so you can achieve true self-love and abundance and, ultimately, reunite with your twin flame. Your soul led you here for a reason. You are ready for the truth.
Episodes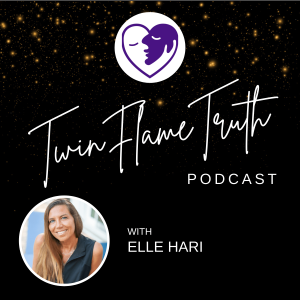 Friday Dec 30, 2022
Friday Dec 30, 2022
Throughout the episodes, you have probably heard host Elle Hari talk a lot about ascension and its role in your Twin Flame journey. Not only does it impact your relationship with your Twin Flame, but with everyone around you, including yourself. In today's episode, Elle explains what ascension is and what it looks like in your life. 
According to Elle, ascension is a three-step process and the Twin Flame journey is the first step of that process. It is the whole purpose of our existence throughout our lifetimes. But what exactly does it look like? As we now know, you cannot be with your Twin Flame physically unless you transmute your fear-based energy into love. And through ascension, our levels of consciousness and awareness rise to collapse the separateness that we feel with our Twin Flame until we become one. It is here that we can gain our power back and live fearlessly. And once you have achieved ascension with your Twin Flame, you will begin to notice that you can do this with everyone around you. 
When you no longer have to concern yourself with the thoughts or actions of others, you become empowered to live in alignment with your soul, which is love. And then, you can finally reach the sacred Twin Flame reunion that you have been waiting for. 
Quotes 
• "Ascension is the whole entire point and purpose of our existence in every lifetime." (01:52-02:00 | Elle)
• "Ascension is essentially like a three step process and the Twin Flame journey is the first step of that process." (02:30-02:33 | Elle)
• "Once you reach ascension, and your Twin Flame reaches ascension, that means you have no fear. You become fearless." (07:02-07:08 | Elle)
• "When you realize that you no longer have to concern yourself with what anyone else is doing, saying, thinking, or feeling, especially about yourself, then that just empowers you. It gives you your power back." (13:16-13:28 | Elle)
• "The whole ascension process is really about loving yourself, not just in the Twin Flame part of the journey,  but also with other people. And as that happens, you will see how you are all one." (14:30-14:46 | Elle)
Links
To discover all of the ways we can assist you along your Twin Flame journey, please click here: https://linktr.ee/ellehari 
Take the free Twin Flame Quiz and check out the brand new Be With Your Twin Flame app here: https://be-with-your-twin-flame.passion.io 
Follow Alaya Life on Instagram: https://www.instagram.com/thealayalife/
Get your exclusive listener offer at Alaya Life ~ The Apothecary For Ascension™️ (will be applied at checkout): https://thealayalife.com/discount/elle15